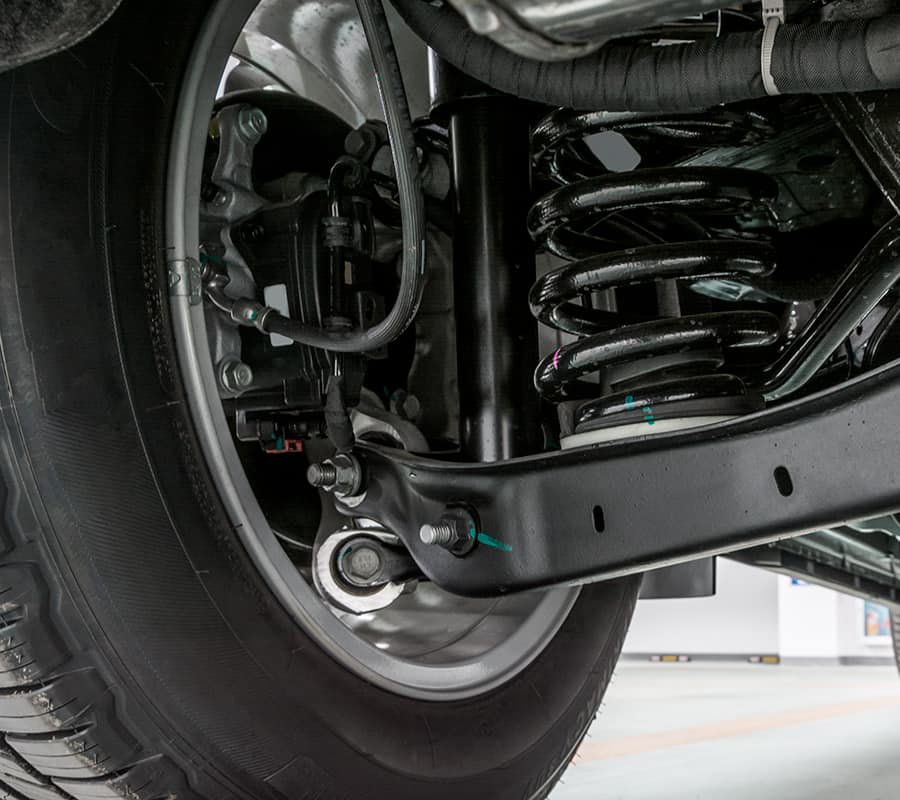 Shock absorbers for trucks
Emporio Rossi sells shock absorbers of the following brands: Sachs, Sabo, Monroe, Koni, Bpw and Saf. The family of shock absorbers covers the following needs:
Cab shock absorbers
Shock absorbers for tractor and trailer axles
Shock absorbers for seats
Gas springs for opening hoods, hatches and other special applications
Emporio Rossi also has an auto parts department, where you can buy shock absorber parts from the top and prestigious brands.
How to identify the correct shock absorbers?
In order to identify and purchase a new shock absorber spare part, you only need the proper code that is stamped on the body. Unfortunately it often happens that this code is not readable, due to the wear of time. However, it is possible to find the correct product by communicating some information, including some dimensional measurements (and thrust/load for gas springs). In particular it is necessary to communicate some technical data concerning the shock absorber:
Application of shock absorbers and working inclination (vertical, horizontal or diagonal)
Measurement of shock absorber wheelbase, both in "all open" and "all closed" position
Diameter and width of the bushings/pins (so-called "eye-eye" or "eye-pin")
Outer and inner body diameter
It is also interesting to point out that there are reinforced Koni shock absorbers, which are able to withstand much greater loads and have a longer life span. It is not superfluous (indeed, it is advisable) to periodically check shock absorbers (especially cab and axle shock absorbers), since shock absorbers in perfect working order affect driving comfort and can significantly contribute to saving fuel and limiting tire wear. All this has a positive influence on safety on the road.