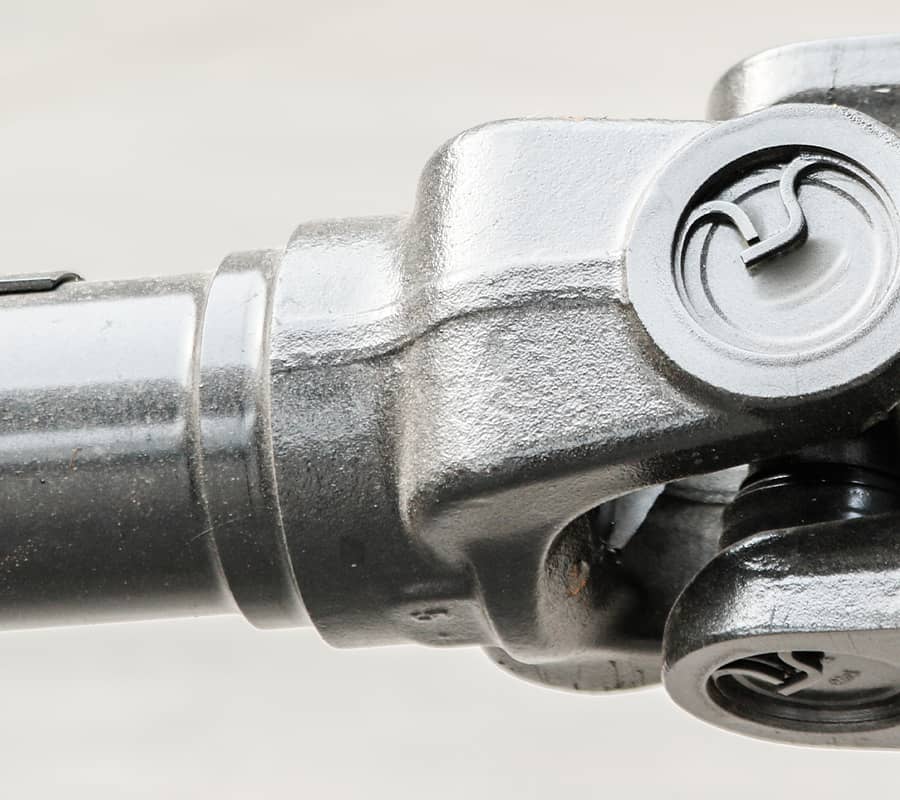 Eyebrows
Emporio Rossi sells V.Orlandi brand eyes. They are fixed mechanical devices composed by a stem fixed to the drawbar of the trailer and a ring that allows to be hooked to the towing hook of the towing vehicle. There are different types of eyes:
Flanged eyes, equipped with a flange to be fixed with screws to the towed vehicle
Drawable eyes, which are attached to the rudder using a nut
Eyes to be welded
European Parliament Directive 94/20/EC of 30 May 1994 lays down standards for components for the mechanical coupling of tractors and trailers.