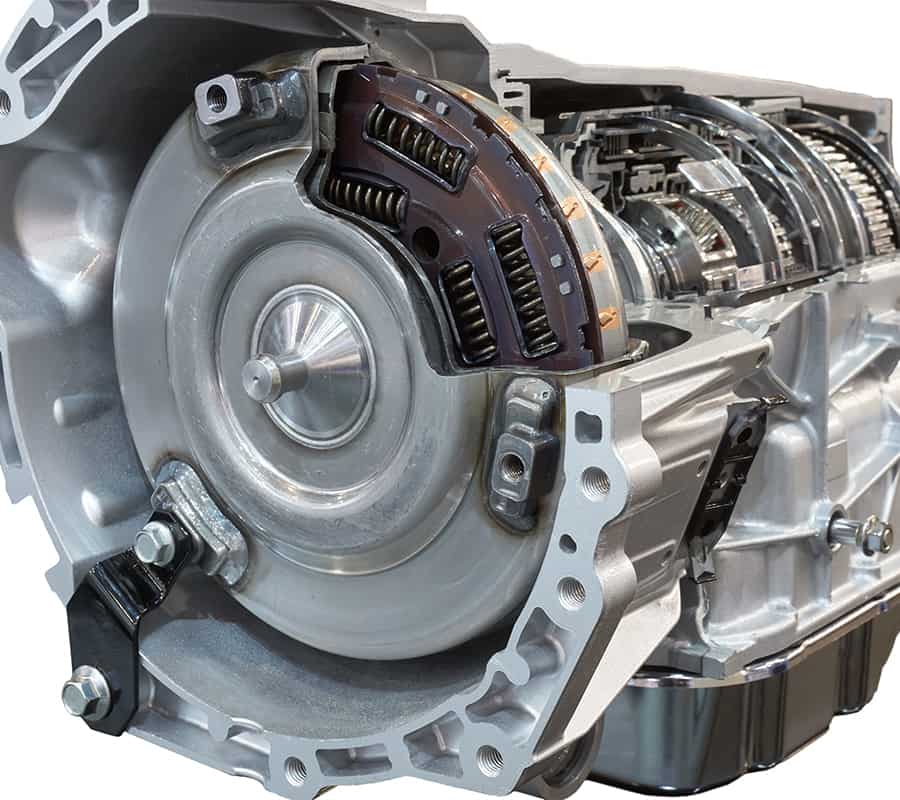 Servo-clutches
Emporio Rossi sells servo clutches of the following brands:
Most servo clutches are pneumatically actuated, while some servo clutches (especially those assisting the latest generations of trucks) can be electrically assisted.
The servo clutch amplifies the force exerted by the driver on the pedal, using compressed air from the truck's pneumatic system, when the clutch is disengaged.
The servo clutch is hydraulically operated via the clutch pump and mechanically operated via linkages. This makes driving more comfortable for the driver.
Failure of the clutch servo normally occurs as a result of normal wear and tear. In order to purchase a replacement servo clutch, simply provide the following information:
Vehicle chassis number, brand and model
Description on the nameplate of the servo clutch to be replaced