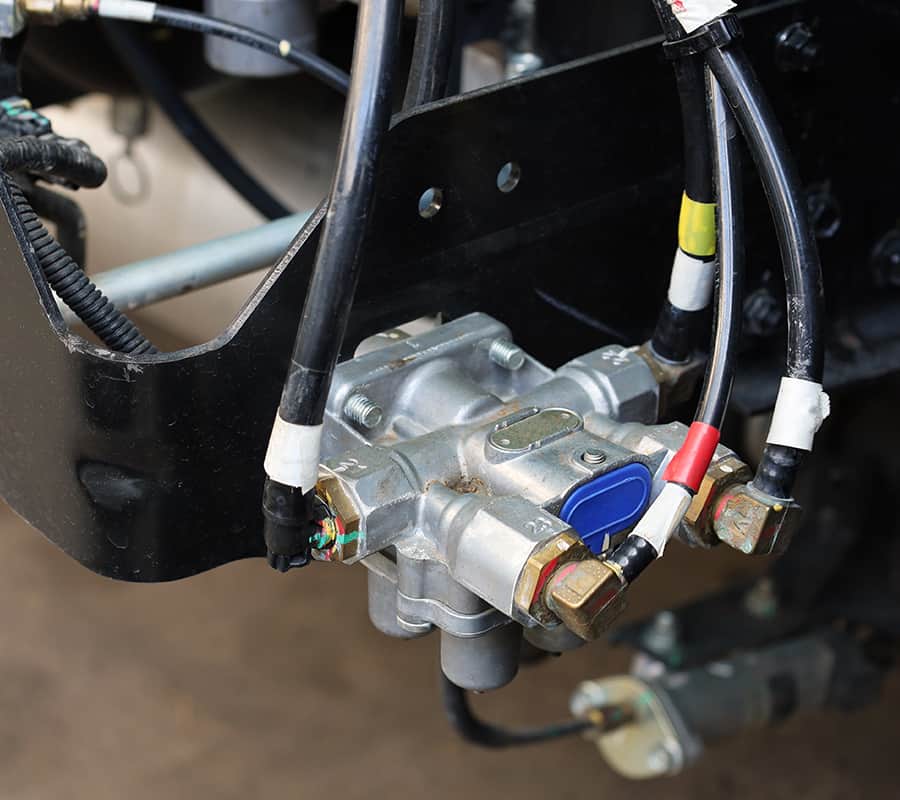 Overhaul kit
Emporio Rossi sells overhaul kits of the following brands:
Wabco
Knorr
Haldex
Bpw
Saf – Holland
Overhaul kits typically include the seals and metal parts that wear the most on major pneumatic valves.
Overhaul kits allow to overhaul components (mainly valves) without the need to buy new parts. First of all, overhauling valves requires a great deal of expertise, which is why overhauling them on your own is highly inadvisable, while having them overhauled by a workshop guarantees the quality of the overhaul.
Secondly, overhaul kits are created by manufacturers, but, unfortunately, they are not available for all valve models. Only by specifying the model of the valve, we can advise the customer about the existence of the corresponding revision kit.