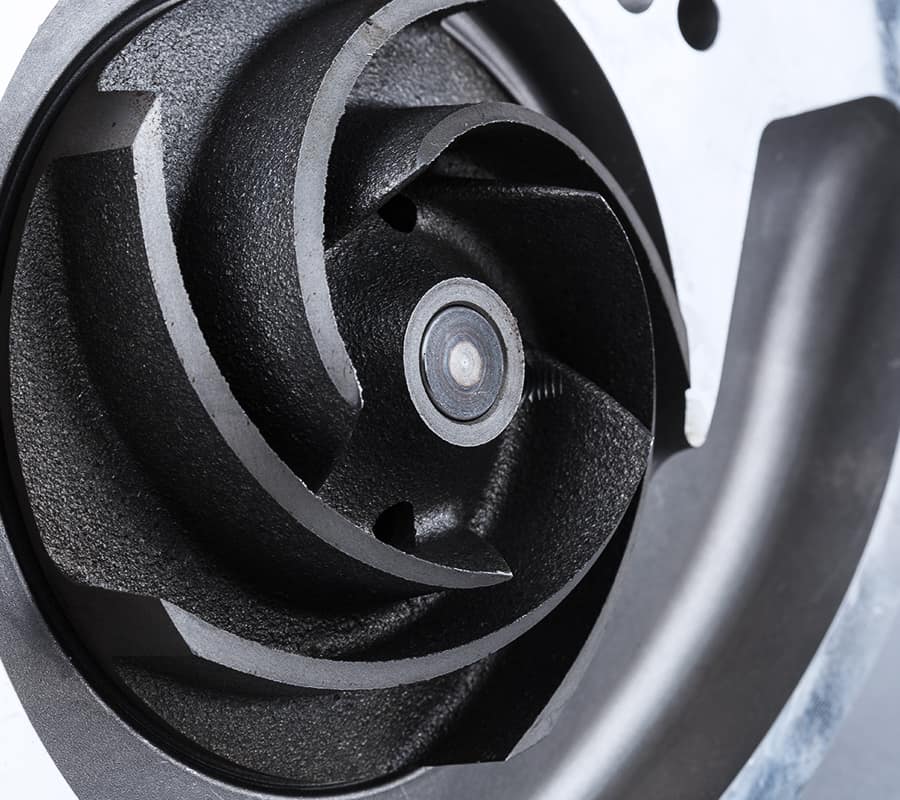 Water-oil-gasoline pumps
Emporio Rossi sells water-oil-diesel pumps of the following brands: OMP, BCD and Bosch. There are different categories of pumps for the truck:
Water pumps, which are used to run the engine cooling water
Oil pumps, to ensure the lubrication of the engine and other organs
Diesel pumps, to feed the engine with fuel
The main brand of water pumps is OMP.
Oil pumps differ in the type of control: mechanical or electronic. Mechanical pumps are directly controlled by the engine, while electronic pumps are controlled by a control unit.
Gear pumps: they use two gears meshed together, one of which is driven by the other; their rotation allows the pumping of oil, which flows in the outermost part of the gears. Lobe or trochoidal pumps: they use two toothed elements, which have a slightly different axis of rotation and allow an oil pumping comparable to the gear pump, but requiring a smaller space Piston pumps: used on the old means or in case it is necessary to adjust even through a second command in addition to the speed.