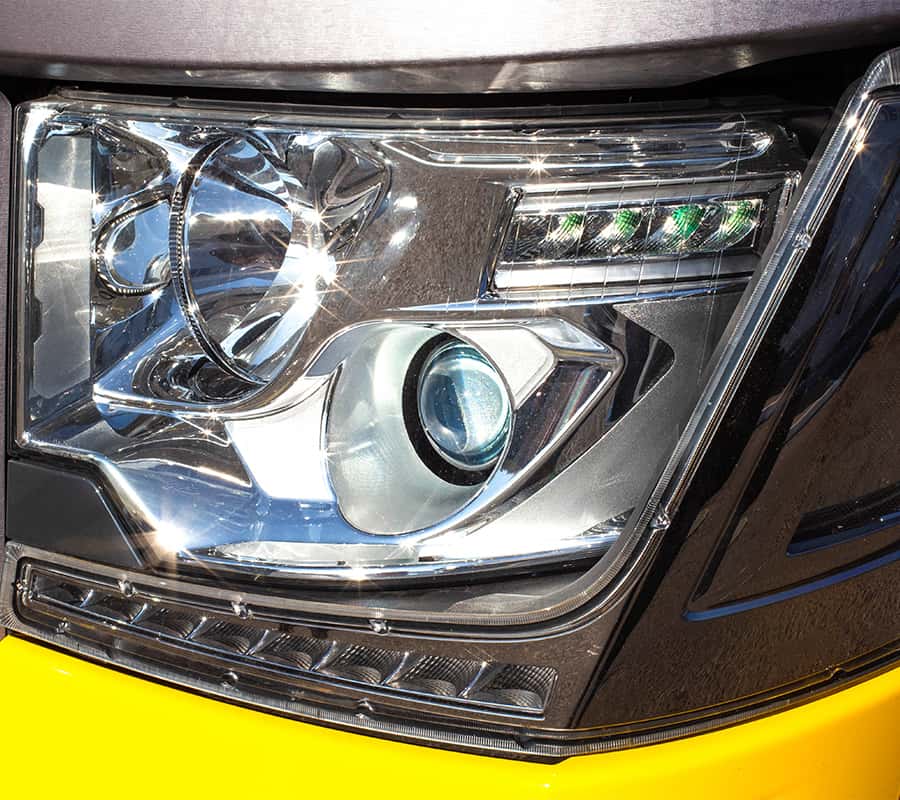 Truck headlights and fog lights
Emporio Rossi sells headlights and fog lights of the following brands: Bosch, Hella and Magneti Marelli.
It is essential, when choosing a headlamp as well as a fog lamp, that the spare part is of high quality. A well-made spare part guarantees a considerably higher degree of visibility, with a consequent increase in vision and therefore in safety. The typical problems of the headlights concern above all the condensation inside and the yellowing of the transparent or of the parabola.
Emporio Rossi sells complete headlamps, but in some cases it is possible to buy the reflectors or the external glasses.
To ask for a spare part of a headlamp, of a spotlight or of a luminous detail of the vehicle, it is necessary to specify the brand, the model and the year of registration of the vehicle, specifying also if it is a left or right detail.
The right or left detail is assessed by putting yourself in the shoes of a man sitting at the wheel. Therefore, the right will be on the passenger side, and the left will be on the driver's side.