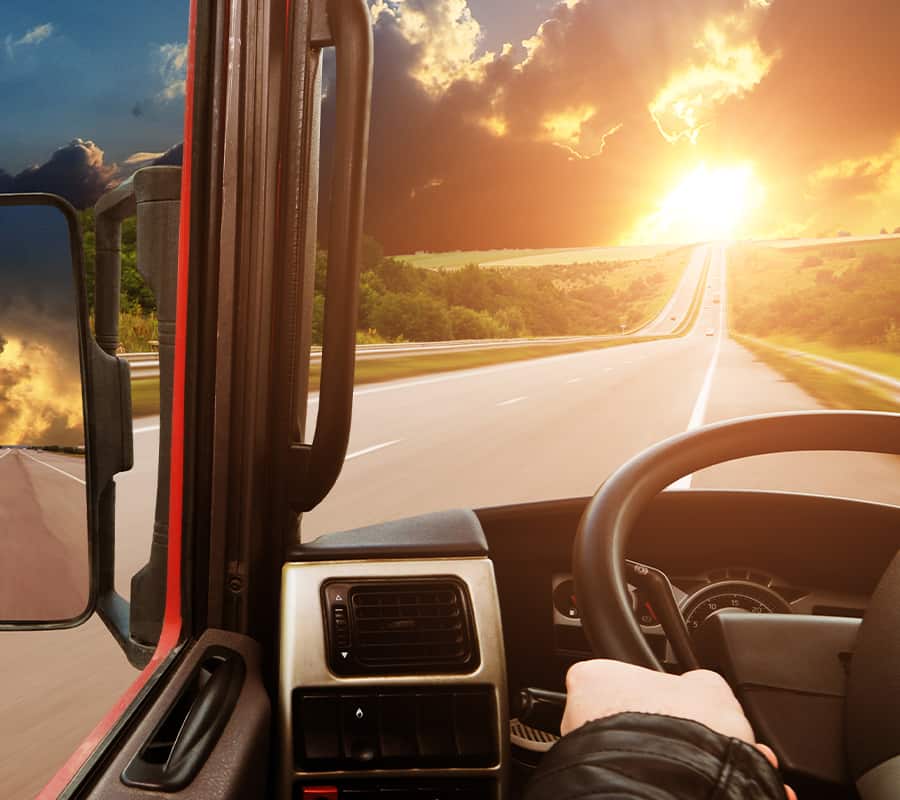 Windows and windshields
Emporio Rossi sells Saint Gobain brand windows and windshields, an original equipment manufacturer for both windows and windshields.
To request a window or windshield, you must have your vehicle's VIN number and provide the following information about your vehicle:
Brand
Model
Year of registration
Gaskets and bonding kits are normally excluded from the sale of windshields, and must be purchased separately.
For some vehicles, the windshields are fixed to the cabin with a suitably shaped gasket; for others, however, it is necessary to use only the appropriate gluing systems.
Given the fragility of this type of goods (both windows and windshields), it is always convenient to open the package at the time of delivery by the courier, to verify the integrity of the spare part.