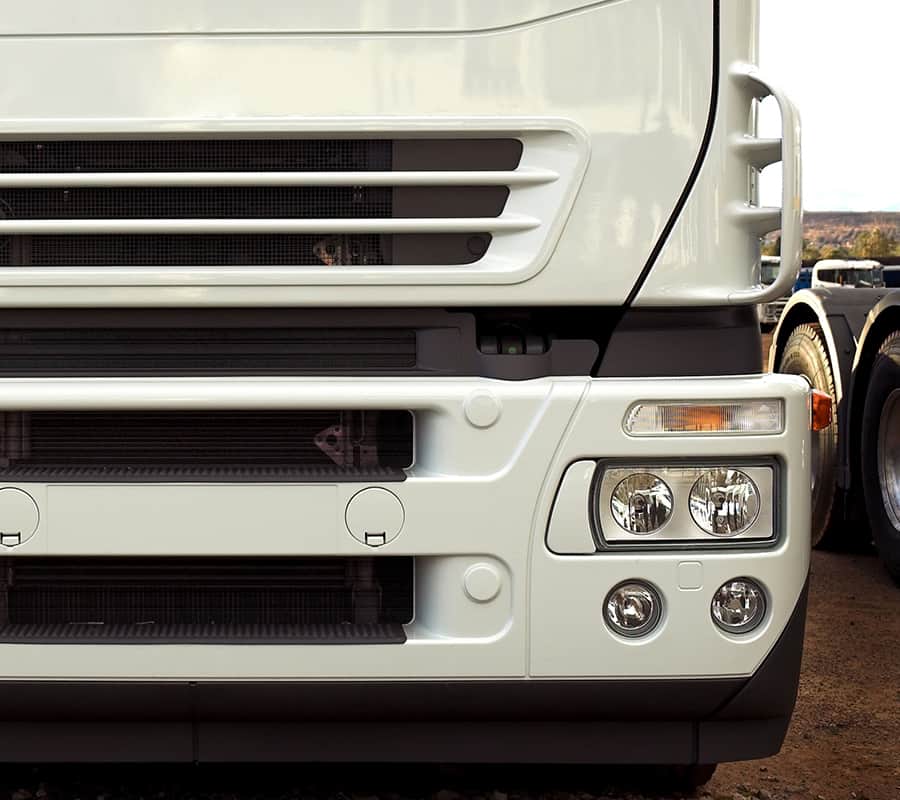 Bumpers
Emporio Rossi sells bumpers of the brands Cospel and Covind
In order to locate the correct replacement for your bumper, equip yourself with the following information:
Vehicle brand and model
Year of registration
Frame number
This type of spare part is very bulky, for this reason often the cost of transport is not negligible, but fortunately it is possible to offset this cost with an important saving, choosing spare parts of bumpers alternative to the original.
The spare parts of bumpers alternative to the original are of equivalent quality, but certainly convenient price; in fact often you can save up to 60% compared to the original, without sacrificing quality. Depending on the equipment of the vehicle are available classic bumpers or paintable, to adapt to the color of the vehicle bodywork.
There are several versions of bumpers depending on whether or not they have a provision for fog lights and headlight washers. Before the shipment of any spare part of bodywork, our logistics department performs a double check of integrity, both in the phase of withdrawal and in that of packaging. In any case, it is advisable to check the condition of bulky packages at the time of unloading at the customer's destination.