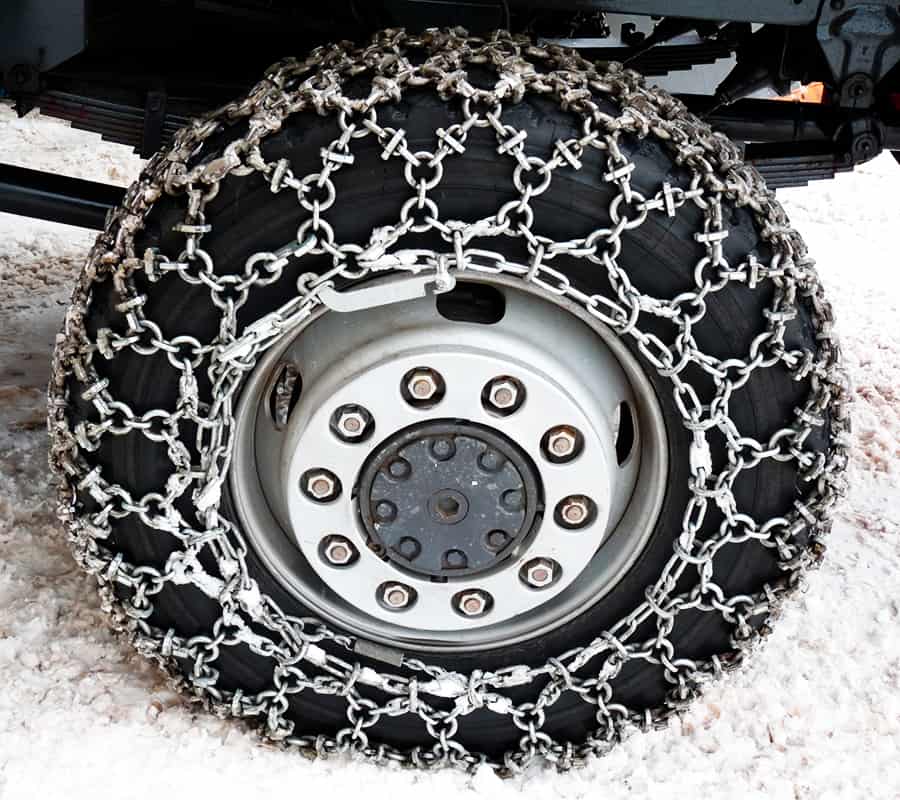 Snow chains
Emporio Rossi sells Kőnig snow chains, a brand that guarantees quality, safety and reliability.
Snow chains are applied on the towing wheels; a set of chains consists of components that are used in one axle, therefore it completes two wheels.
In order to choose the correct chain, it is necessary to provide the size of the tire, and in some cases also its brand, since there are construction variants of chains dedicated to specific tire brands or models.
There are standard chains, lightened chains, chains reinforced with various elements (rings, nails, ice breakers), and more generally, it is possible to choose between various types of chain for the same size, depending on the type of use:
Road
Operating machines/tractors/forklifts
Mountain
Icy surfaces or heavy duty use
Attention: on freeways and on many stretches of state roads it is compulsory by law to have chains on board during the winter period. In order to know exactly what the obligations are in the different areas of the national territory, it is possible to consult the websites of the official institutions (such as "Autostrade per l'Italia", or the bodies that manage the maintenance of state roads).