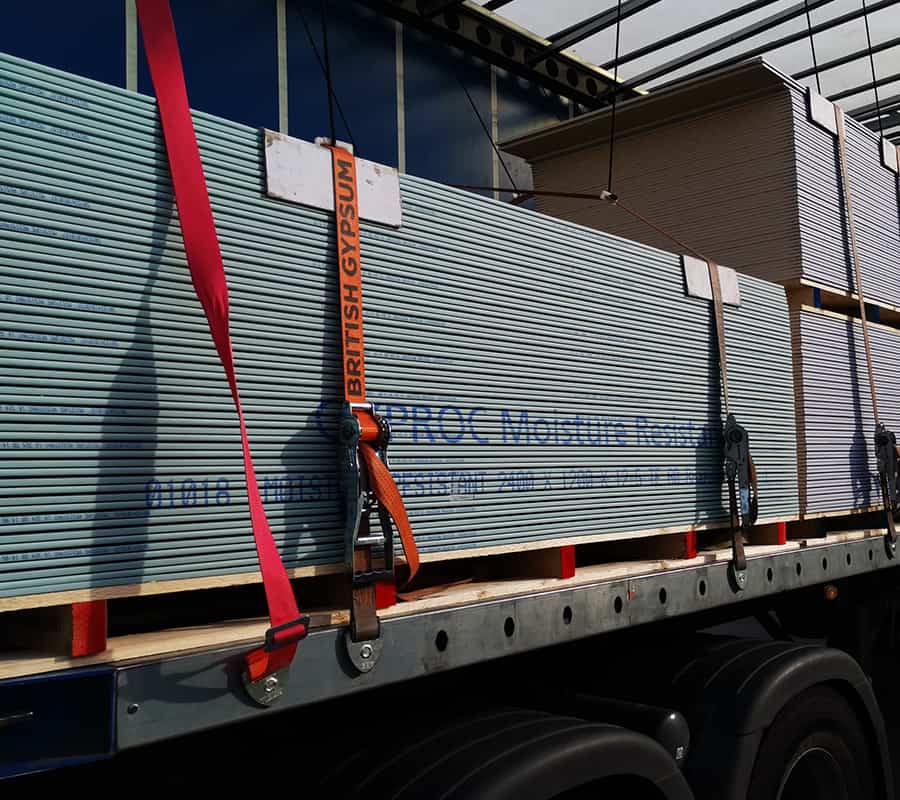 Load retaining belts
Emporio Rossi sells Load Lock and SpanSet belts.
Load-securing belts are essential for securing the load during travel, thereby increasing driving safety and safeguarding the load itself. Both the overall spare parts consisting of ratchet and belt and the individual elements are available.
Load-carrying belts are divided into load-carrying belts and lifting belts, depending on their intended use. Load-holding belts are classified according to their load capacity, expressed in daN (deca Newtons, tens of Newtons).
It is possible to buy separately, as accessories, the protection angles for belts; they protect the load from rubbing or crushing, and are made of PVC. The belts sold by Emporio Rossi are approved and certified, as required by law. Each belt carries a label with some critical data, including:
The breaking strength
Stretching characteristics
The year of construction
Upon request, it is possible to purchase customized belts, for example with the name of the company or the end user.