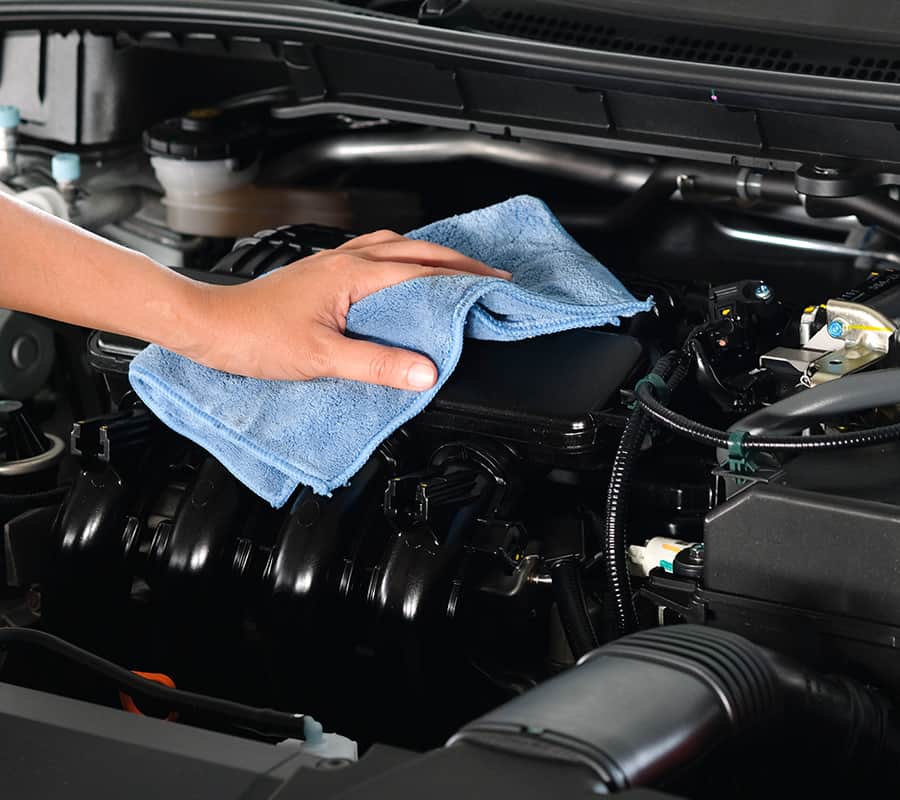 Cleaning, lubrication and additive products
Emporio Rossi sells products for cleaning, lubrication and additives of the brands Arexons and Loctite. Lubrication products are suitable for:
Unlocking oxidized or rusted parts
Lubricating hinges and moving parts subject to chafing
Greasing
Cleaning products are in general use to clean, degrease, degrease the various components of the vehicle and ensure hygiene.
Examples of these products include:
Hand wash paste
Window cleaner
Rim cleaner
Motor degreaser
Resin and tar remover
Dashboard cleaner
Absorbent materials for oils, greases and acids
The most common additives are those concerning the treatment of diesel or parts in contact with it, in particular: anti-freeze, anti-algae and anti-water products (for tanks) and injection system cleaners (to ensure maximum efficiency of the fuel supply).