Hydraulic oil filtering
Hydraulic oil used in hydraulic systems found in paper mills, injection molding systems, industrial and mobile machinery, or in fluid transfer systems from drum or storage tanks to system reservoirs can be subject to numerous contaminants. In particular, the contaminants can be, in most cases, solid or liquid agents. Examples include silica, which is present in the environment in the form of sand or dust, bright metal originating from internal system wear, rust, and fibers generated by paper and cleaning rags in an industrial environment.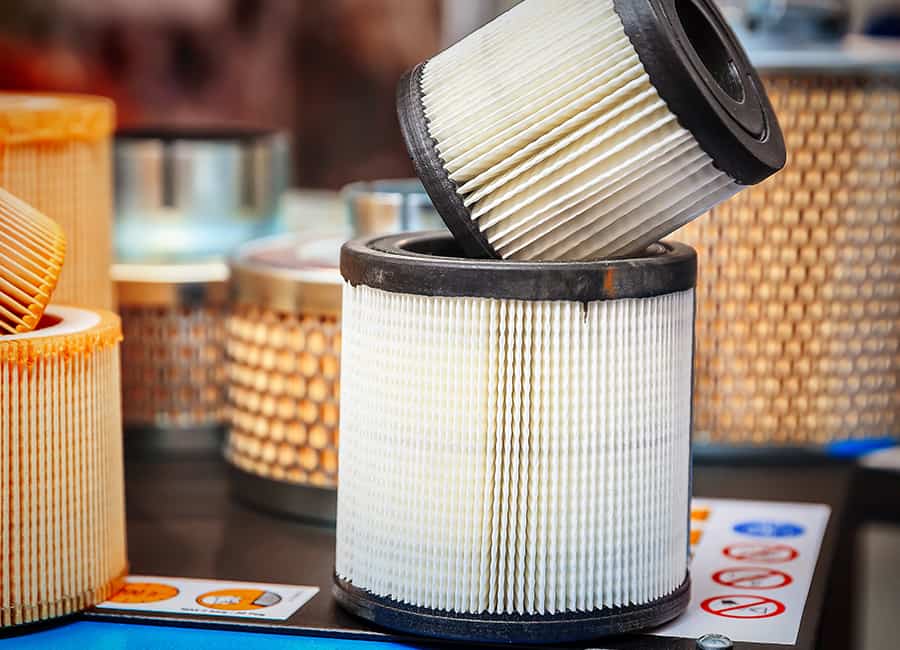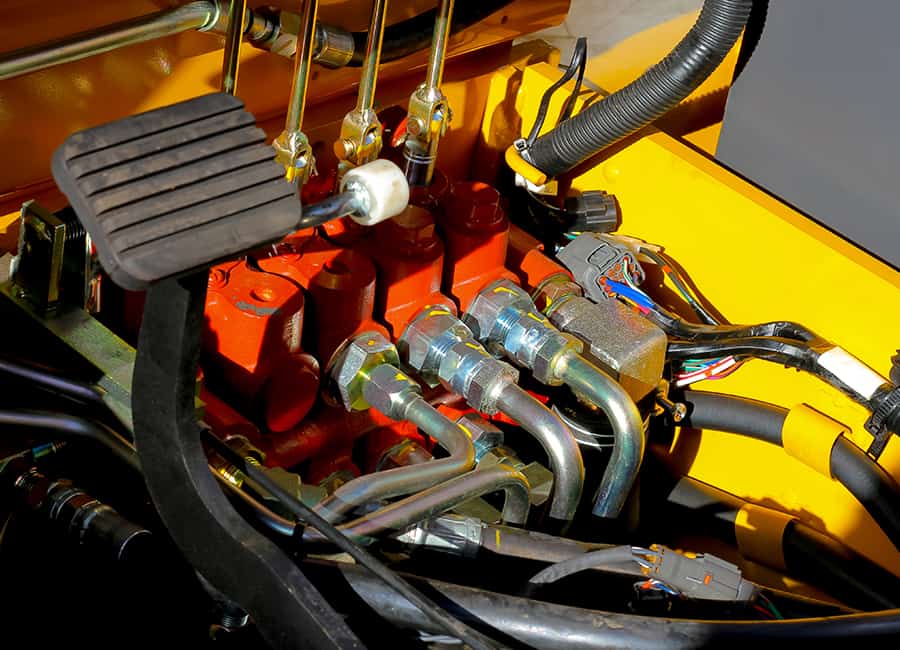 The deleterious effect of solid contaminants is essentially represented by abrasion wear, which wears out the components and produces, in a chain effect, other contaminating particles. Another contaminating agent is water, which can appear inside the hydraulic circuit in environments subject to strong temperature changes or due to breakage of liquid cooling systems present in the system.
Water pollution has the harmful effects of reducing lubricating properties, rusting of ferrous parts and premature precipitation of additives present in the oil. mIn particular, the presence of water in the lubrication oil drastically reduces bearing life.
The first operation to be carried out on the hydraulic system is the analysis of the hydraulic oil, which is done by taking a sample and subjecting it to the analysis of a special machine.
Replacing hydraulic oil in hydraulic systems is not always necessary. Often it is sufficient to filter it to clean it from impurities, which can seriously damage the components of the automation, such as valves and pumps, and thus preserve the components of the system.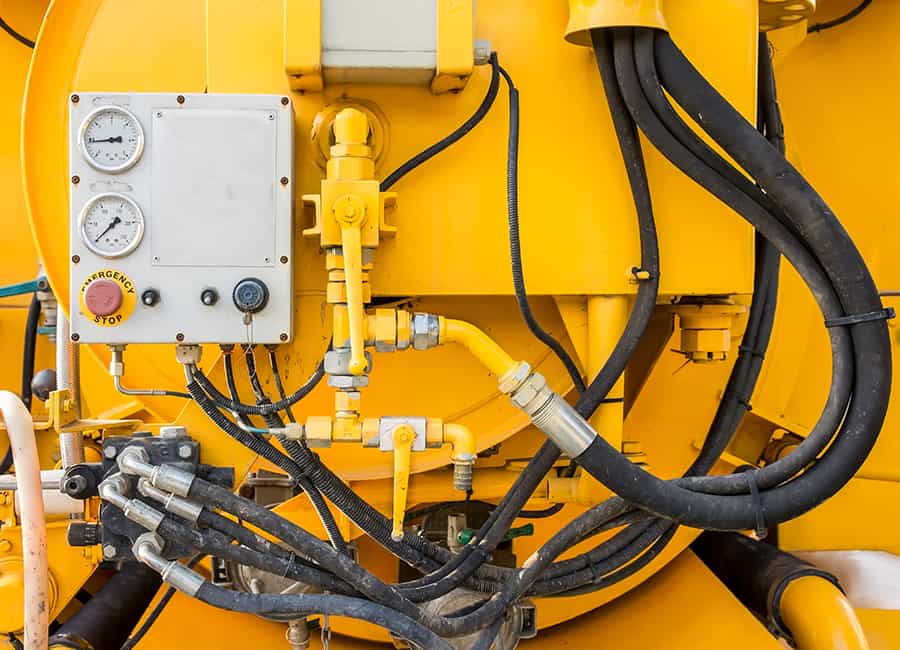 Solid contaminants

3 February 2022

Oxidation products

3 February 2022

Water contamination

3 February 2022