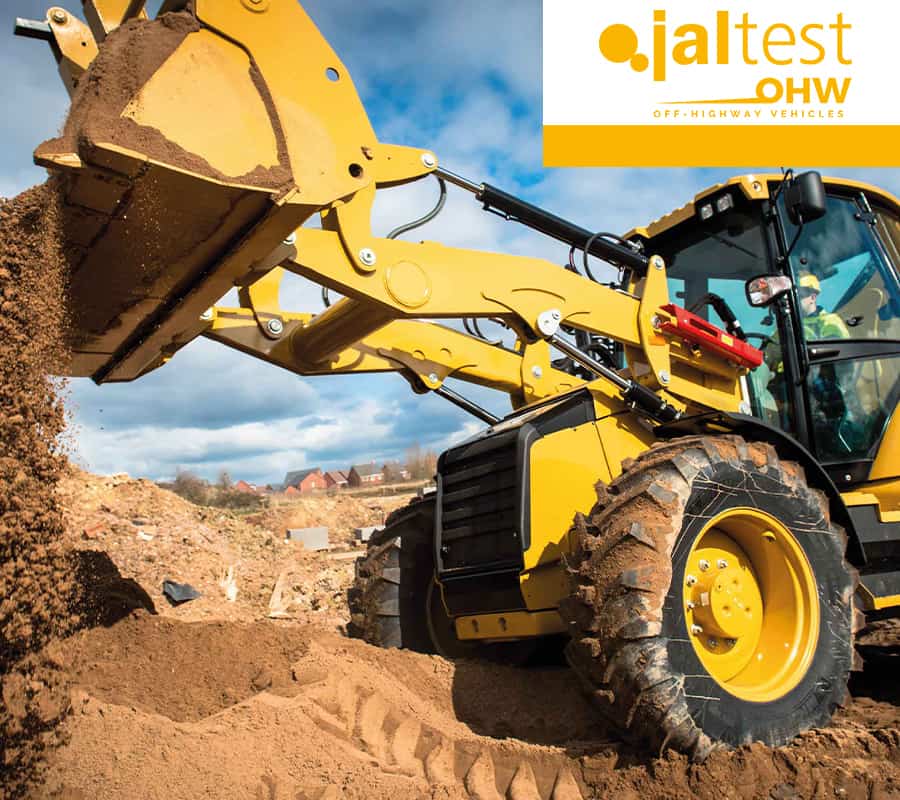 Diagnosis for special machines
Emporio Rossi presents Jaltest OHW a valid and effective tool for the management of diagnosis and repair of special machines. Jaltest is able to efficiently support all diagnosis and repair activities of cranes, excavators, dumpers, stationary engines, sweepers or road maintenance machines.
Jaltest guarantees a complete coverage thanks to the updating of new brands, models and systems three times a year. In this way, the tool ensures operational coverage of all major brands and models of industrial vehicles.
Much more than just diagnostics
Repair guide for error codes
System Technical Data
Vehicle Technical Data
Repair guide for symptomatology
Releases and Procedures
Manual Diagnosis
Vehicle maintenance data
Schemes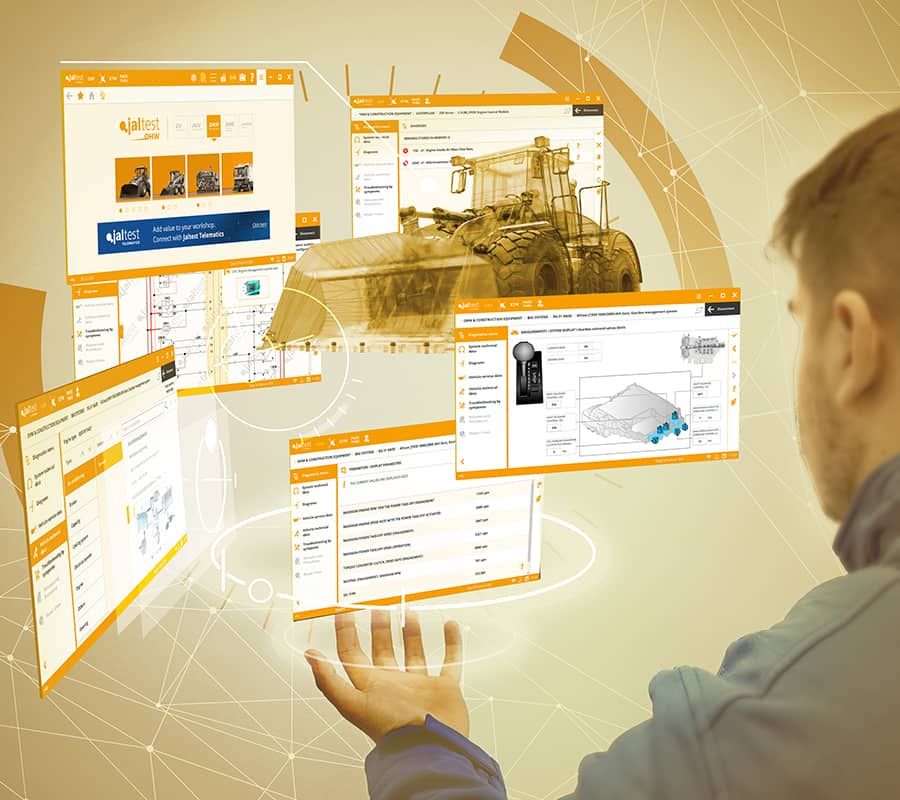 Easy and intuitive
The Jaltest modules in the Jaltest Info, Expert and Jaltest GRP versions make it possible to effectively manage all diagnostic and repair operations of special machines. The SAT, I-Parts Assist and FCA US Secure Gateway modules provide additional levels of assistance and security in the use of the application.
Quick installation and handling
Customizable software
All in one screen
Elegant design with vivid colors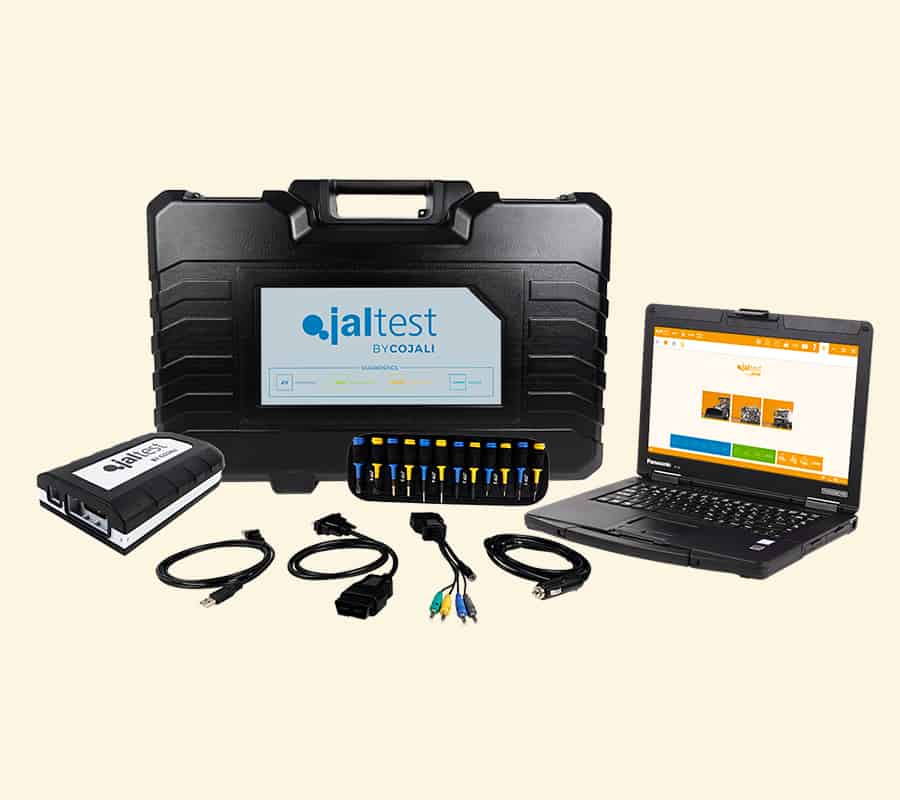 Robust and compact
The range of Jaltest solutions are able to meet all the demands of workshop technicians and the needs encountered during diagnosis and repair of special machines. Jailtest hardware is designed to operate under extreme working conditions in all weather conditions.
Jaltest Link V9
Jaltest Rugged PC
Jaltest Rugged Pad
Diagnosis stations
Carrying case
Cables