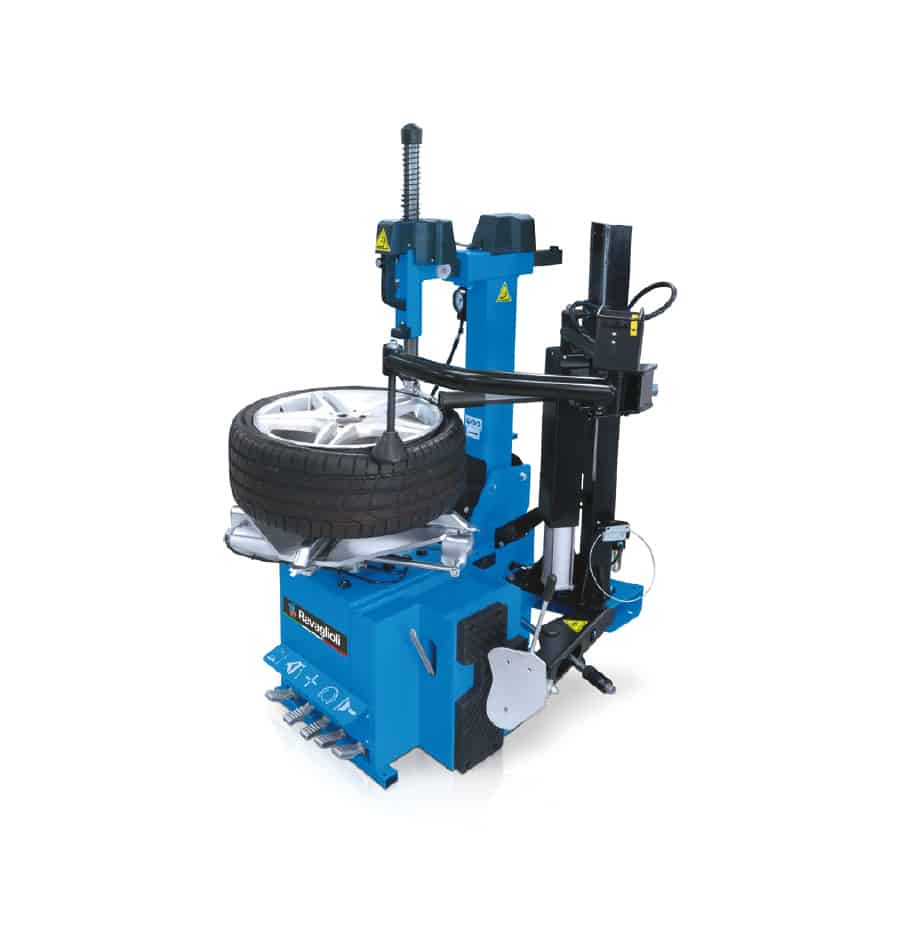 G7641 SERIES
Two-position repositionable spindle.
The wide and reinforced frame guarantees extreme rigidity to the structure and stability to the spindle.
The mounting of the gearbox between two steel plates prevents any bending.
The considerable height of the vertical post and the tool shaft allow working on wheels up to a maximum width of 15″ (381 mm).
| | | | |
| --- | --- | --- | --- |
| MODEL | | IN | OUT |
| G7641.24 | SINGLE SPEED | 12"-26,5" | 10"-24" |
| G7641.22 | SINGLE SPEED | 13"-24,5" | 11"-22" |
| G7641.20 | SINGLE SPEED | 12"-22,5" | 10"-20" |
| G7641.18 | SINGLE SPEED | 12"-20,5" | 10"-18" |
| G7641V.24 | 2 SPEED | 12"-26,5" | 10"-24" |
| G7641V.22 | 2 SPEED | 13"-24,5" | 11"-22" |
| G7641V.20 | 2 SPEED | 12"-22,5" | 10"-20" |
| G7641V.18 | 2 SPEED | 12"-20,5" | 10"-18" |
| G7641D.24 | VARIABLE SPEED | 12"-26,5" | 10"-24" |
| G7641D.22 | VARIABLE SPEED | 13"-24,5" | 11"-22" |
| G7641D.20 | VARIABLE SPEED | 12"-22,5" | 10"-20" |
| G7641D.18 | VARIABLE SPEED | 12"-20,5" | 10"-18" |