Jaltest Diagnostics
Jaltest is the multi-brand and multi-system diagnostic tool developed by Cojali Group. The diagnostic solution has been developed and designed to perform all the most advanced vehicle diagnostic and maintenance activities in a simple and intuitive way.
Jaltest not only assures a complete diagnostic coverage for industrial vehicles, trucks, buses, trailers and light vehicles, but also covers all diagnostic and repair activities for agricultural machines, special machines, material handling machines and boats.
Jaltest Diagnostics solutions are used by more than 25,000 workshops worldwide.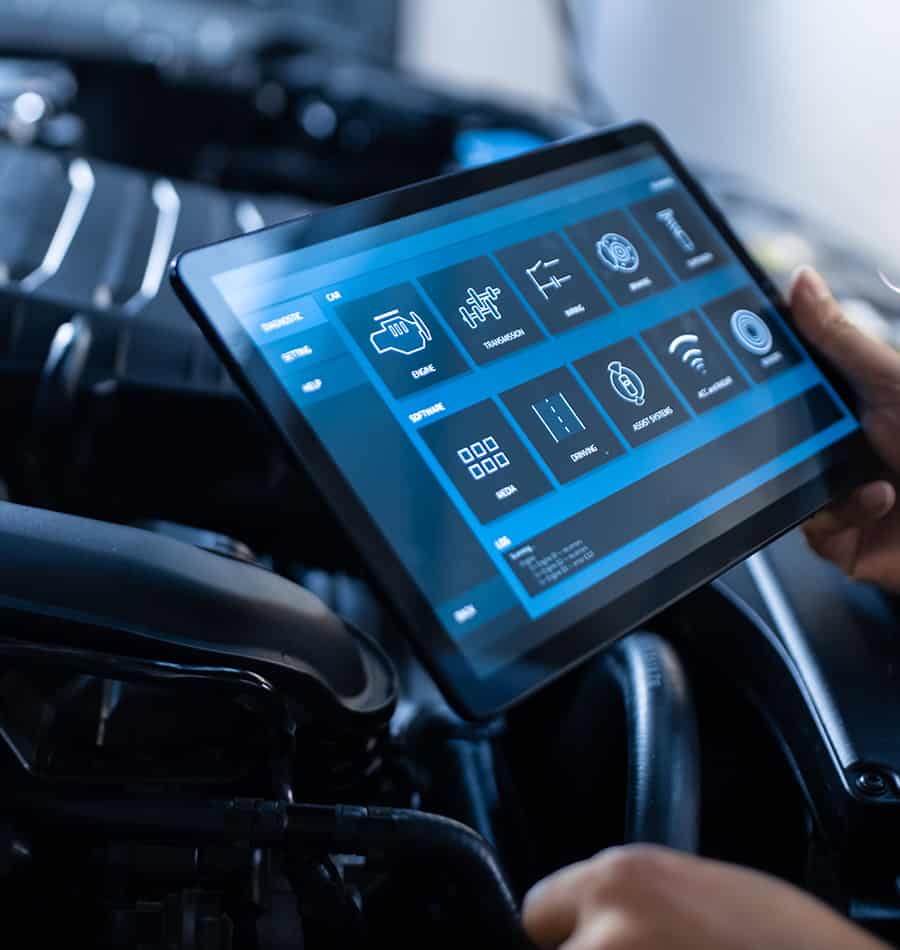 Jaltest Diagnostic Solutions
Jaltest Diagnostic solutions allow you to diagnose all types of vehicles and a multitude of brands within the categories of commercial vehicles, agricultural equipment, specialty machinery, material handling and vessels.
Jaltest CV

3 February 2022

Jaltest MHE

3 February 2022

Jaltest AGV

3 February 2022

Jaltest OHW

3 February 2022