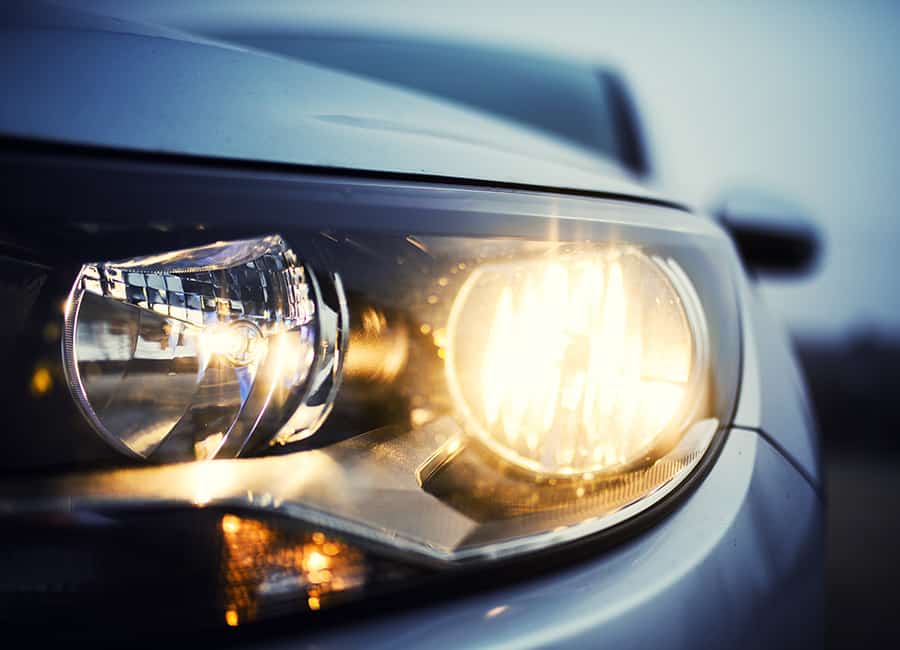 Headlights and fog lights
Headlamps are devices designed to generate a light beam for illumination on transport vehicles: generally they are also called headlamps, projectors or optical groups. There are headlamps whose purpose is to improve visibility in case of fog, these are called fog lamps.
Emporio Rossi sells original and compatible projectors and fog lights of the best brands for all vehicle models.