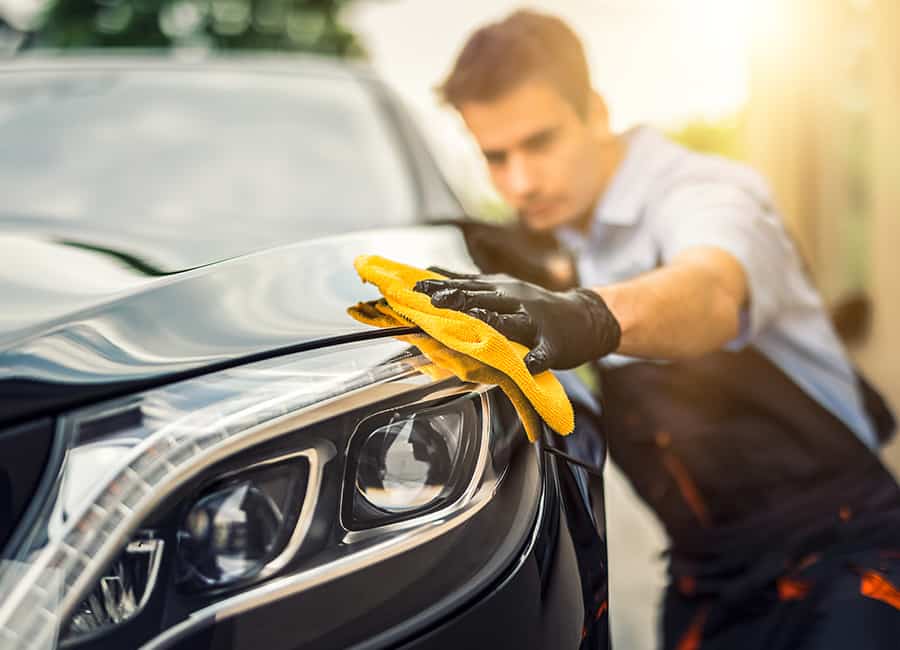 Cleaning, lubrication and additive products
Emporio Rossi sells products for cleaning, lubrication and additives of the brands Arexons and Loctite.
Lubrication products are suitable for unlocking oxidized or rusted parts and lubricating hinges and moving parts subject to friction. Cleaning products are suitable for cleaning, degreasing, cleansing the various components of the vehicle and ensuring hygiene. The most common additives are used for fuel treatment: anti-freeze and injection system cleaners.