The origins of the group
We started in 1949 from Guido Rossi's desire to undertake and participate in the reconstruction of our country by selling spare parts for trailers. We have become the only regional reference in the field of spare parts for industrial vehicles. After 60 years and three generations, the company maintains and feeds more than ever the initial passion. We have reinvested all the profits in the company for 60 years becoming a solid company completely based on our own means. We believe that money should be used for the development of the company and the real market. It should allow a decent life to those who work with us and to those who manage the company.
In the last 10 years our watchword has been to change the size of the Italian small business. We have doubled our turnover and our staff, diversifying our activity also by taking over companies and opening branches. We offer our customers the complete range of spare parts for industrial and commercial vehicles and cars as well as spare parts for hydraulics, pneumatics and lubrication.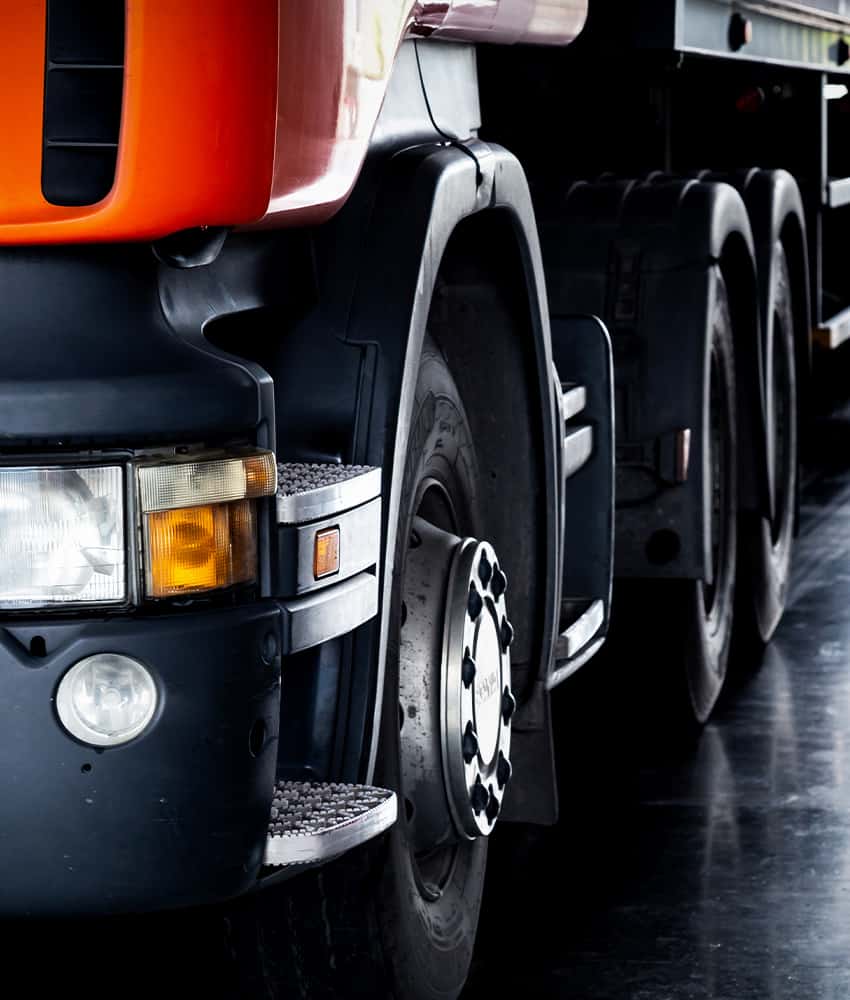 Our geographical position, decentralized compared to the big Italian markets, is for us a privileged tool to work with Slovenia (where we are present with our salesmen) and Croatia (where we operate with our office in Rijeka).
The heart of our company is the attention, competence, desire, intelligence and curiosity of the people who work there. We are certain of this and we want to focus special attention on this value at the level of training and interpersonal development.
Mission
Continue to grow, step by step, and maybe even two steps by two steps, always together with our customers, supporting the work and development of our beautiful region.
Emporio Rossi
The company today
Core business of our company is the marketing of all spare parts for industrial vehicles, from engine parts to mechanics, from bodywork to accessories, from diagnostics to oil. We deal mainly with original equipment spare parts, but also with original spare parts and competitive spare parts.
We are also dealers of all brands of spare parts for trailers.
Other markets have been added to the historical core business over time:
Spare parts for hydraulics, pneumatics and lubrication
Hydraulic oil analysis and filtration
Spare parts for cars (with our company Rossi Ricambi Auto)
Workshop equipment
Workshops, transporters, earth moving companies, industries, public administrations: with us they have the security of stability and quality of products.